That's It, I'm Starting to Run!
An all-round exercise that is accessible to all, running is good for your health, both for improving your physical condition and for building a strong mind! I'm going to get the information, get equipped and go for it: I'm going to run, indoors or outdoors, thanks to the sound advice from the #ProFormTeam!
Why is Running for Me?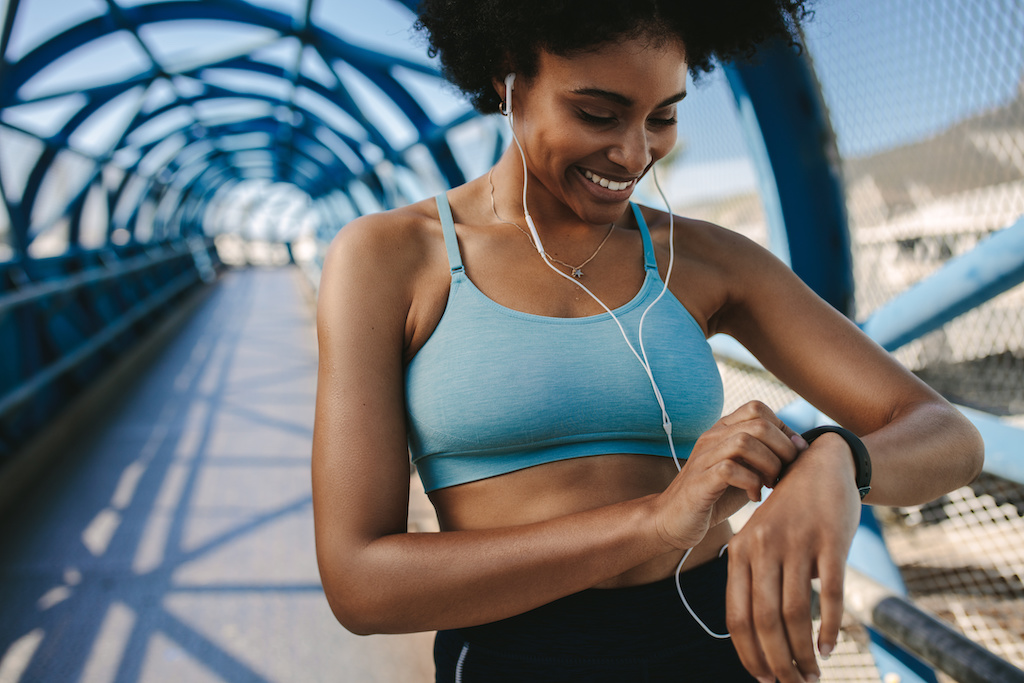 There are many good reasons why running is the leading fitness discipline and that more and more people are becoming runners:
All I need to run is a good pair of trainers and a comfortable outfit. I can run in the city or the country and at home if I have a treadmill.
It is a cardio exercise that helps you get back into shape and stay healthy for a long time: breathing improves, the heart strengthens and muscles are built up evenly. You can't beat that!
Running has anti-stress effects: you can let off steam, escape and exercise with a feeling of well-being and accomplishment that gives you a boost. Feel good and feel it immediately!
Running is a solitary activity if you want it to be, but it can also bring together a community of active and passionate athletes and lead to stimulating competitions. With running, you can recharge your batteries or challenge yourself, depending on your needs at the time.
My 3 Golden Rules for Getting a Good Start at Running
For effective running training, and above all, to enjoy running, follow these 3 tips:
Gentle progression: if necessary, start by walking to get used to the daily session, then little by little, run part of the way to find your stride and rhythm. Remember that at any time during the practice, you can walk if you feel the need!
Don't try to run fast at all costs: for most of my training, I chose an intensity that allowed me to sustain a discussion. If I couldn't maintain the pace while talking, I slowed down. If I had a heart rate monitor, I calculated my theoretical maximum heart rate and aimed for 65-70% of that rate to find my benchmarks. This work is called fundamental endurance: running slow will take you far and help you improve faster! This will be beneficial no matter what you do later, even if you decide to go for a sprint.
Set realistic and quantified goals because that's how you'll progress: for example, managing to run 30 minutes in a row in 4, 6 or 8 weeks, depending on your physical condition and training level. Adjust these targets at any time.
I Equip Myself to Run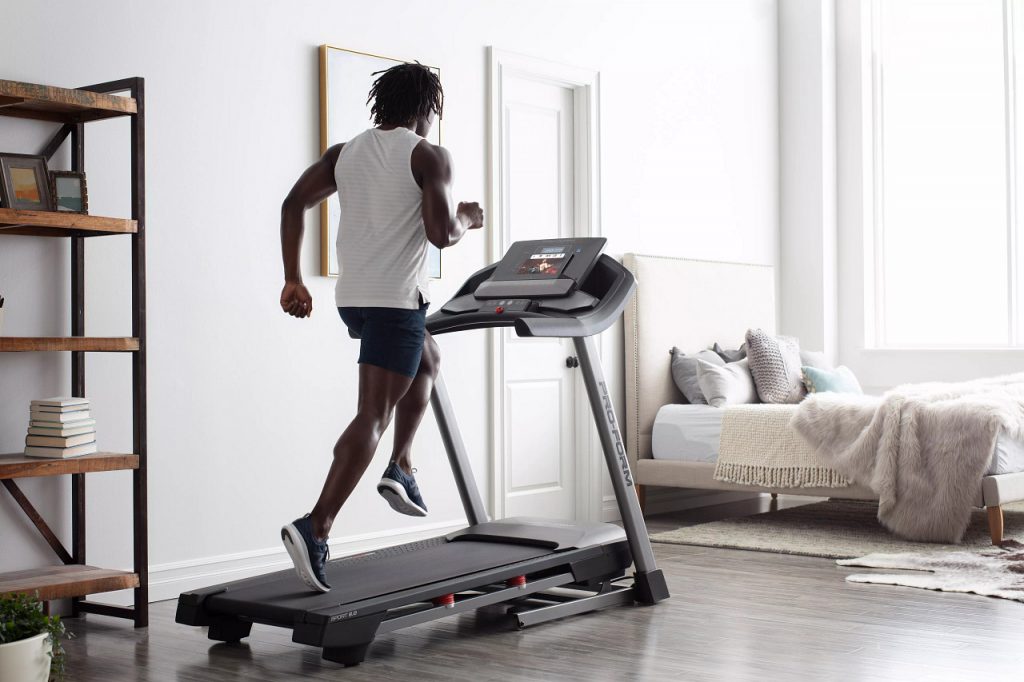 All that's left is to get equipped! To do this, first, decide how you want to run: outdoors? On the road or the path? At home, on a treadmill? Depending on these choices, select the most suitable clothing, shoes and fitness equipment:
A T-shirt, a zip-up sweatshirt and comfortable socks for both outdoors and at home, and protection against wind, rain and cold if running outside.
Running shoes that match the type of terrain you're running in and your body type. If you're running both outdoors and on a running mat, you'll need two pairs of shoes. The cushioning in outdoor shoes should be greater to limit the consequences of the impact on the ground with each stride. Premium treadmills are gentler on the joints.
A treadmill adapted to your budget, to the space available at home and your needs:
Choose a foldable treadmill if possible, as is applicable to most Proform treadmills.

Make sure you have a comfortable HD screen or that you can connect a tablet to the device if you want to immerse yourself in the iFit® coaching programmes.
Look at the treadmill's incline and decline settings, which is a great option to vary the workout and burn maximum calories!