Resolution No. 1 for the New Year: I'm Getting Back into Shape
It's decided, this year I'm taking care of myself! Resolution number 1? I'm getting back into shape. With well-defined objectives and personalised training, I'm putting the odds on my side to feel good in my body and mind. I'm going to start the year with strong motivation, and to last the whole year, I'm starting with a cardio programme that's easy to follow at home, thanks to the #ProFormTeam!

New Year: Get Motivated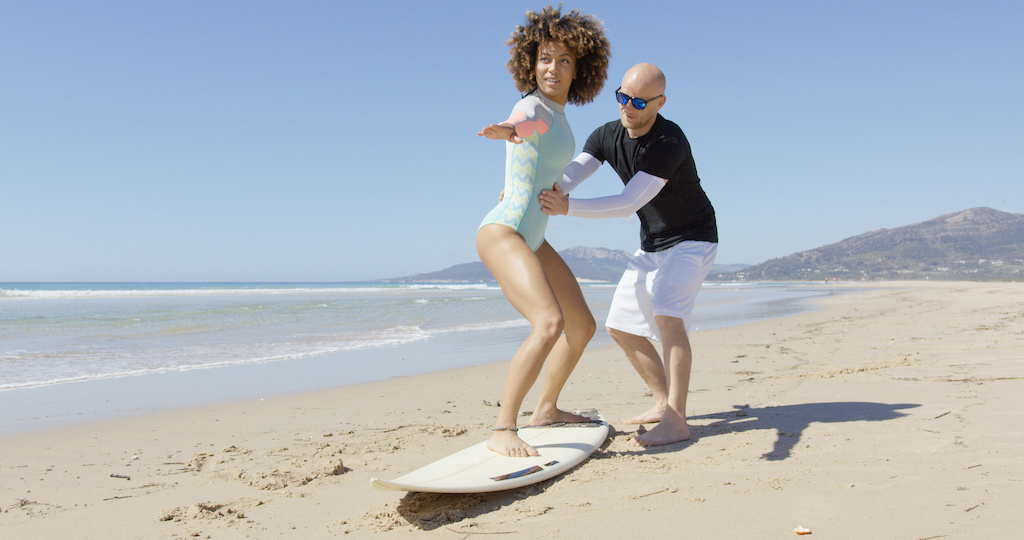 Announce: I'm getting back into shape this year, for real. Fitness is the number one priority for most of us every year; I'm not alone and that's reassuring! We're all in this together.
Step 1: List my motivations and determine what pushes me to take up fitness again, focusing on the satisfaction I will derive from it. Focus on:
Losing a few pounds (or at least not gaining any).
Moving around to let off steam and relieve stress.
Disconnecting and enjoying the moment: When I'm exercising, I'm free from everyday worries!
Feeling good and being proud of myself.
My personal goals and other relevant issues.

This new year will be marked by hard work… and fun!

Plan of Attack: I Define MY Objectives

Advice from the #ProFormTeam:
Try to avoid the SMART method, used to define your objectives. Instead of making them Specific, Measurable, Attainable, Realistic and Timely, this year, we're changing everything (or almost everything)! By customising the method, your goals will be yours, and no one else's!
This year, my fitness goals will be:
Sincere: I'm not trying to impress anyone! The only things to remember? Where I started from and where I want to go. If I notice progress and growth, it's because of my own hard work.
Modest: It's better to do 5 squats than zero. Every day, I'll take a small step forward, even if it's in my pyjamas in my living room! My life, my goals, my rules!
Amusing: Free time is rare, so I might as well enjoy it! This year, workout sessions will be among the best moments of my week (so I can give them my all!).
Redesigned: I've created a new personalised workout programme for myself, which fits in better with my daily routine… so that it lasts for the long-term!
Tailored: I'll leave out the running circuits around the park if I get bored of them. At the slightest hint of weakness, I'll go back to my classics or find another plan that's better suited for me!

Objective No. 1: On Your Marks, Get Set, Get Back to It!

OK, let's shoot for that fitness goal… but can we start? Rather than be too extreme at the beginning of the year, I'm going slowly with very small changes that are easy to implement. Here's my programme of good exercise resolutions for week 1:
I do 3 sets of 10 crunches per day.
I take the stairs instead of the lift.
I ride my bike from time to time.
If I'm a parent, I walk to school to pick up the children.

Advice from the #ProFormTeam:
Think of these first steps as a challenge: Can you take 100 steps more than yesterday?

Objective No. 2: Going the Distance with Cardio

Which activity should I choose to return to exercise? Cardio: It's the ideal way to get back into shape! It strengthens the heart and the whole body. After learning 2 or 3 basic exercises, such as jumping jacks or squats, I print out my roadmap to get started:
I warm up and start slowly until I catch my breath.
I refine my rhythm gradually, with 1, then 2, then 3 sessions per week, at regular times.
I aim for 45 minutes of cardio per session, but if I need 3 sessions to get there, no worries! If it's really too much, I keep in mind that a 15-minute session is better than nothing at all. Let's go!
I equip myself to train easily with an elliptical bike or a treadmill, for example.
I stretch at the end of each session to avoid aches and pains and I make a note to myself to make sure I have enough fluids to keep me well hydrated.

Advice from the #ProFormTeam:
Running out of inspiration? Make an appointment at iFit®. With thousands of interactive video sessions, it's impossible to run out of ideas for cardio sessions (and dozens of other activities too: Yoga, walking, stretching, and so on).
I Make Exercise a Part of My Everyday Life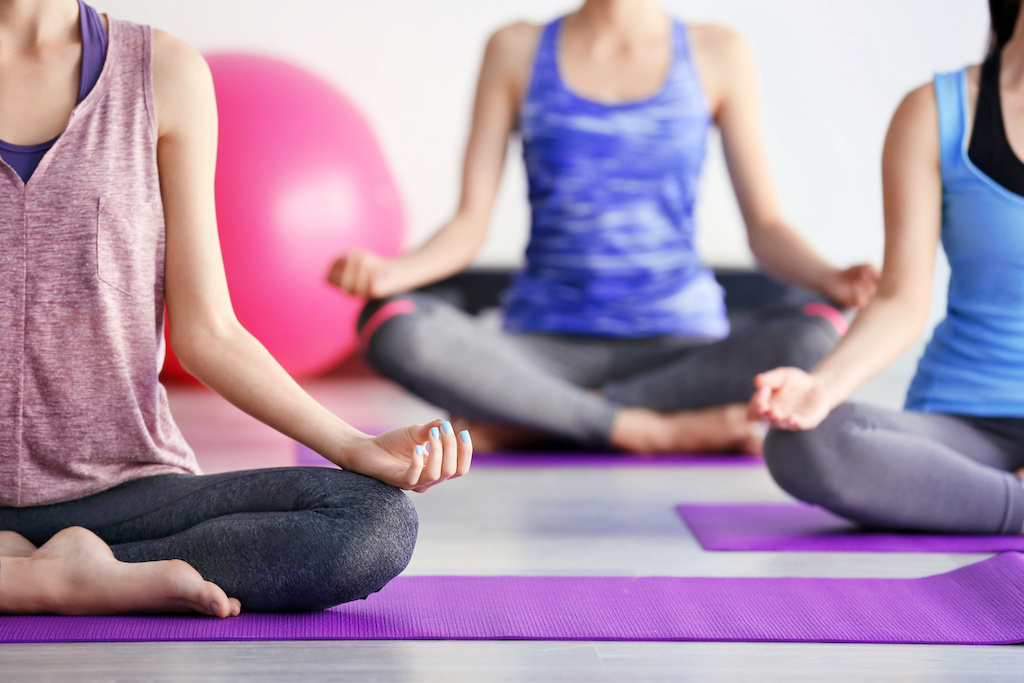 All I have to do is to make exercise part of my daily ritual to take action:
I find MY activity: Squash, volleyball or Zumba to let off steam, yoga, qigong or Pilates to adopt a Zen attitude… Anything is possible and I can change my mind at any time if I want, as long as I enjoy it!
I set my standards: To do more physical activity and also how I do it – alone or with a friend, not too far from home or the office, outside or even at home.
I workout without needing to look like an athlete: I run while watching my favourite TV show, I do squats every time I remember, and fit my exercises into my daily life.
Advice from the #ProFormTeam:
We give you THE secret to staying motivated: Give yourself rewards for each step you take. For example, today, run 2 km, then take a hot bath and get a massage!
Shall we get started?