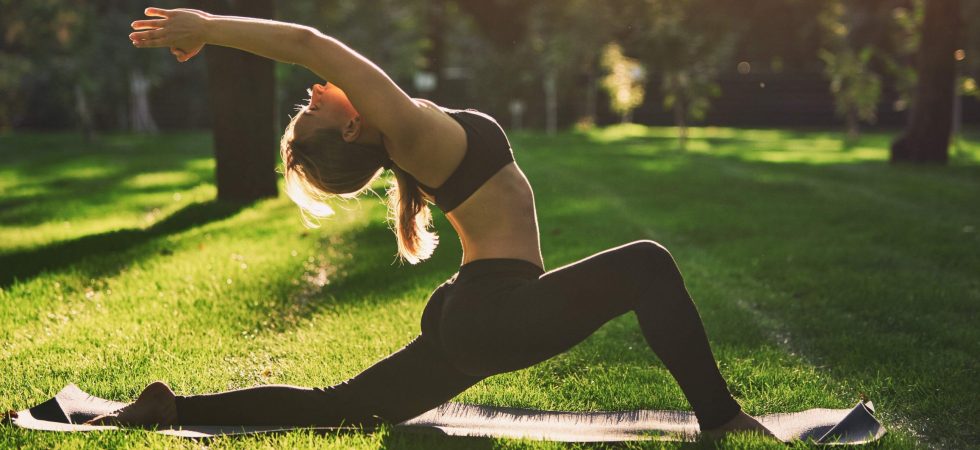 What is Vinyasa yoga and how do I get started?
Vinyasa yoga is a fluid and dynamic variation of yoga, which consists of a loose sequence of movements synchronised with
deep breathing. To get started and learn the basics, follow the iFIT Beginner Vinyasa Yoga series. Shelley Dawson
introduces you to this inner journey from the Bermuda Archipelago.